Looking For Something Specific?
Below you will find the latest news, new product information and marketing tips from Athlone Printing. If you can't find what you are looking for, need a little advice or have a question please do not hesitate to contact us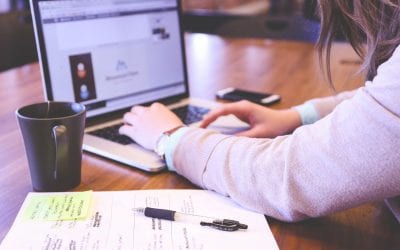 Writing a good design brief is tricky, even if you're an experienced pro. Mastering how to create one is important though, as it will improve communication with your chosen design agency. So, what is a design brief? In this short guide, we'll cover the basics so you...
read more