Looking For Something Specific?
Below you will find the latest news, new product information and marketing tips from Athlone Printing. If you can't find what you are looking for, need a little advice or have a question please do not hesitate to contact us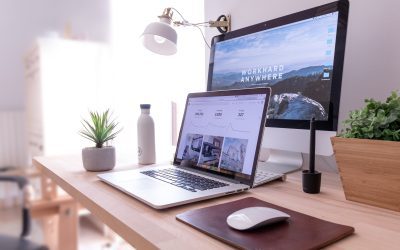 Whether you're looking for sleek and minimalist or vibrant and modern, your web design reflects your brand personality. And what successful websites have in common is an effective branding strategy that communicates your persona at a glance. As an experienced SEO...
read more