Looking For Something Specific?
Below you will find the latest news, new product information and marketing tips from Athlone Printing. If you can't find what you are looking for, need a little advice or have a question please do not hesitate to contact us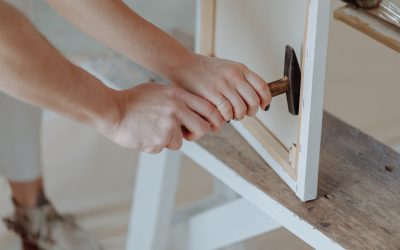 If you've recently received a canvas print from us, you're probably raring to hang it on your wall. But the question is — what's the best way to do it? How do you hang a canvas? If you're doing a bit of research into the ideal way to hang your canvas print, we're here...
read more