Looking For Something Specific?
Below you will find the latest news, new product information and marketing tips from Athlone Printing. If you can't find what you are looking for, need a little advice or have a question please do not hesitate to contact us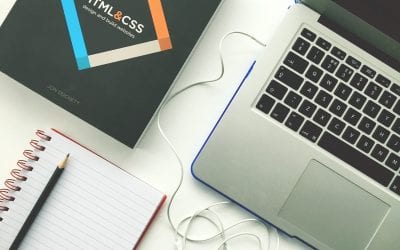 Now, more than ever, an online presence is absolutely vital and a well-designed website can make all the difference to how your business is perceived by a wide audience. But what makes a good website design? Where to start A well thought out website is a great way to...
read more