Looking For Something Specific?
Below you will find the latest news, new product information and marketing tips from Athlone Printing. If you can't find what you are looking for, need a little advice or have a question please do not hesitate to contact us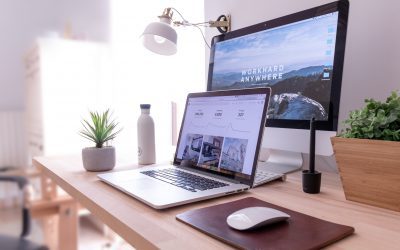 If you're a small business in Ireland looking to grow your online presence, you might just be in luck. With the Government's Trading Online Voucher Scheme you could receive a grant of up to €2,500 to help develop your digital platforms. This can finance anything from...
read more