Looking For Something Specific?
Below you will find the latest news, new product information and marketing tips from Athlone Printing. If you can't find what you are looking for, need a little advice or have a question please do not hesitate to contact us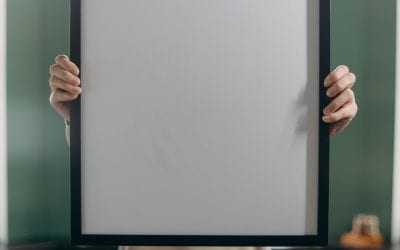 Is there such a thing as 'standard poster size'? Understanding your options before planning and sizing your design is essential - otherwise, you could waste time and money. In this short guide, we'll talk about standard poster sizes and try to make this sometimes...
read more