Looking For Something Specific?
Below you will find the latest news, new product information and marketing tips from Athlone Printing. If you can't find what you are looking for, need a little advice or have a question please do not hesitate to contact us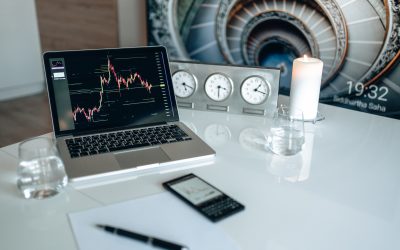 If you're working on a digital marketing strategy, you need to know about SEO and PPC. Both involve driving traffic to your website. And both have different strengths and weaknesses. As an experienced SEO agency, we're frequently asked whether SEO or PPC is a better...
read more