Looking For Something Specific?
Below you will find the latest news, new product information and marketing tips from Athlone Printing. If you can't find what you are looking for, need a little advice or have a question please do not hesitate to contact us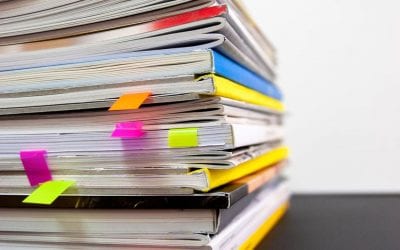 Whether you're running a business, writing your thesis, or just trying to stay organized, document scanning can be a very important way to keep on top of things. Converting your paper documents onto a digital format is one of the most important steps you can take as...
read more