Looking For Something Specific?
Below you will find the latest news, new product information and marketing tips from Athlone Printing. If you can't find what you are looking for, need a little advice or have a question please do not hesitate to contact us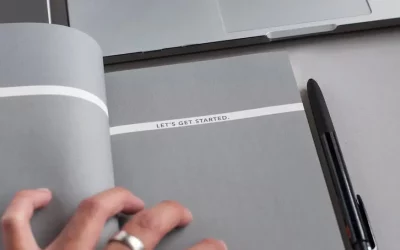 Docket books: How relevant are they to my business today? The secret behind the success of any business is a keen sense of organisation and an eye for detail. Docket books – or logbooks – are typically used for recording important information, events or transactions....
read more