Confidential Document Scanning
Converting your documents to digital format is a fantastic means of ensuring they stay safe, secure and easily accessible, not to mention save a whole load of space.
We can scan your documents to digital format and deliver your electronic documents to your chosen media device – USB, CDR, CDRW, DVD, Etc.
Once your paper documents are scanned, should you require us to do so we can bind and present them in an organised and presentable fashion.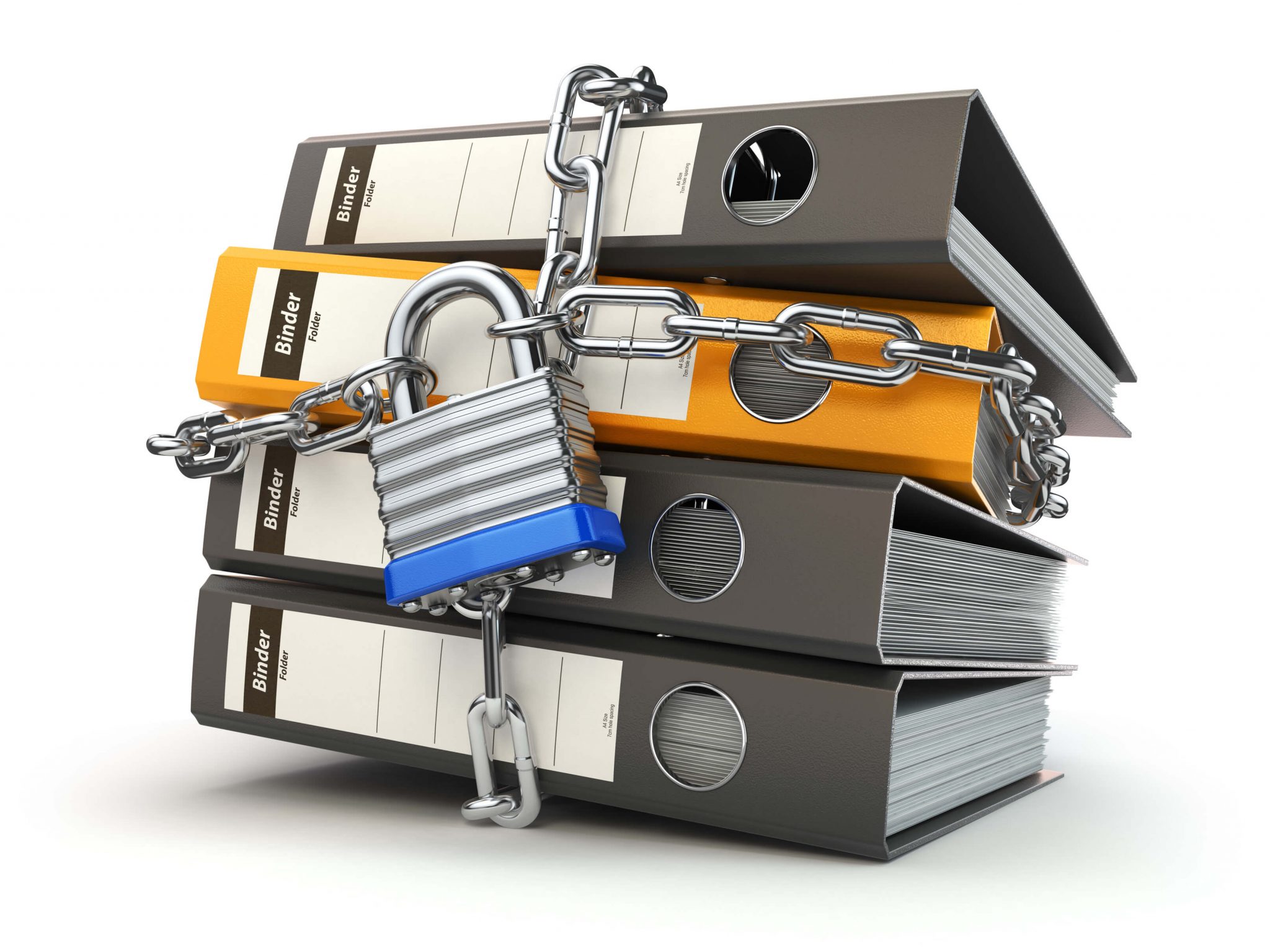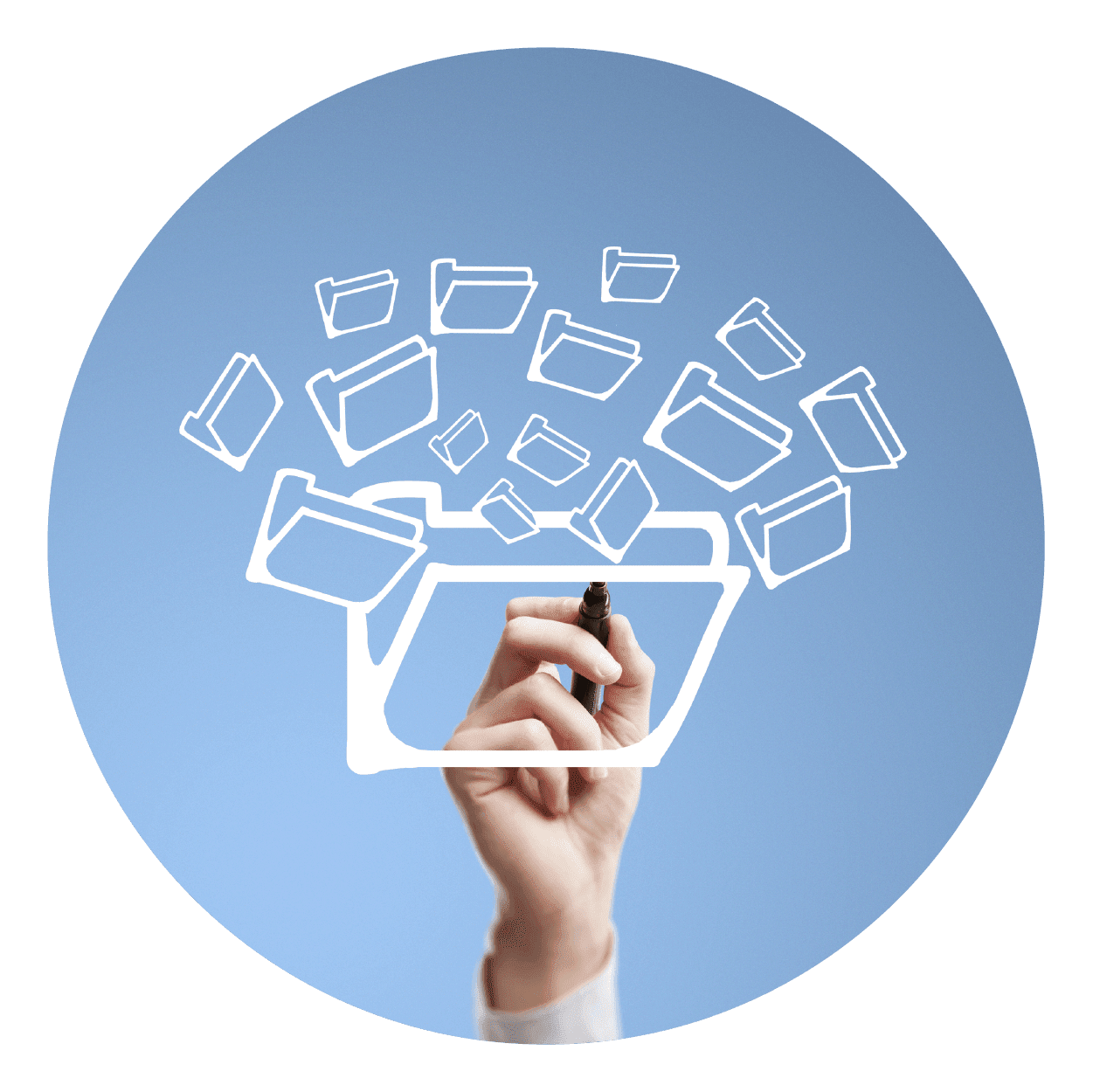 Understanding, most documents are of a highly confidential nature to most, we can guarantee the highest form of integrity and confidentiality throughout the service.
So don't waste your time searching through oceans of archived boxes to find that all important document when you could have the ability to quickly and easily access the pages you require by simply searching a file name or specified keyword.
You can bring to us your box of documents and binders; we will take it apart, replicate it, and reassemble it with meticulous attention to detail. We provide scanning (OCR), copying, binding, document enlargement.
"Security is not having things, it's handling things.".
Susan Jeffers
Book An Appointment
We love meeting our existing clients as well as new customers. Our office in St. Mary's Square, Athlone has an open door policy if you just wanted to pop in for a chat. Alternatively if your in a rush, or have a specific time and date in mind, why not book an appointment. Simply complete the form and we'll confirm if your preferred time and date is available. Go on…  let's start a conversation today!