Helping Businesses Succeed Online
For many businesses the online world is stressful, time-consuming, ever-changing and if we're being honest, pretty scary. From knowing what's best for your website or e-commerce shop, to how to perform well on social media. There are so many questions… How does a business win with digital marketing? Should we be advertising on social media? What the fudge is SEO, bounce rates, CPC's or PPC?….  Ahhhhh!
We know it can be hard to navigate the online world. That's where Nettl of Athlone is here to help. Our online experts are offering all businesses and entrepreneurs a free one-hour web, social media and digital marketing consultation.
There are no catches. No sneaky sales techniques. No bullsh*t. We're not going to bamboozle you with technical jargon. We just want to connect with, and help, businesses in Ireland.
It's only one hour of your time. We hope it will be helpful. We hope you'll learn something new which can help your business. We hope we'll make online a little less stressful for your business.
So what have you got to lose?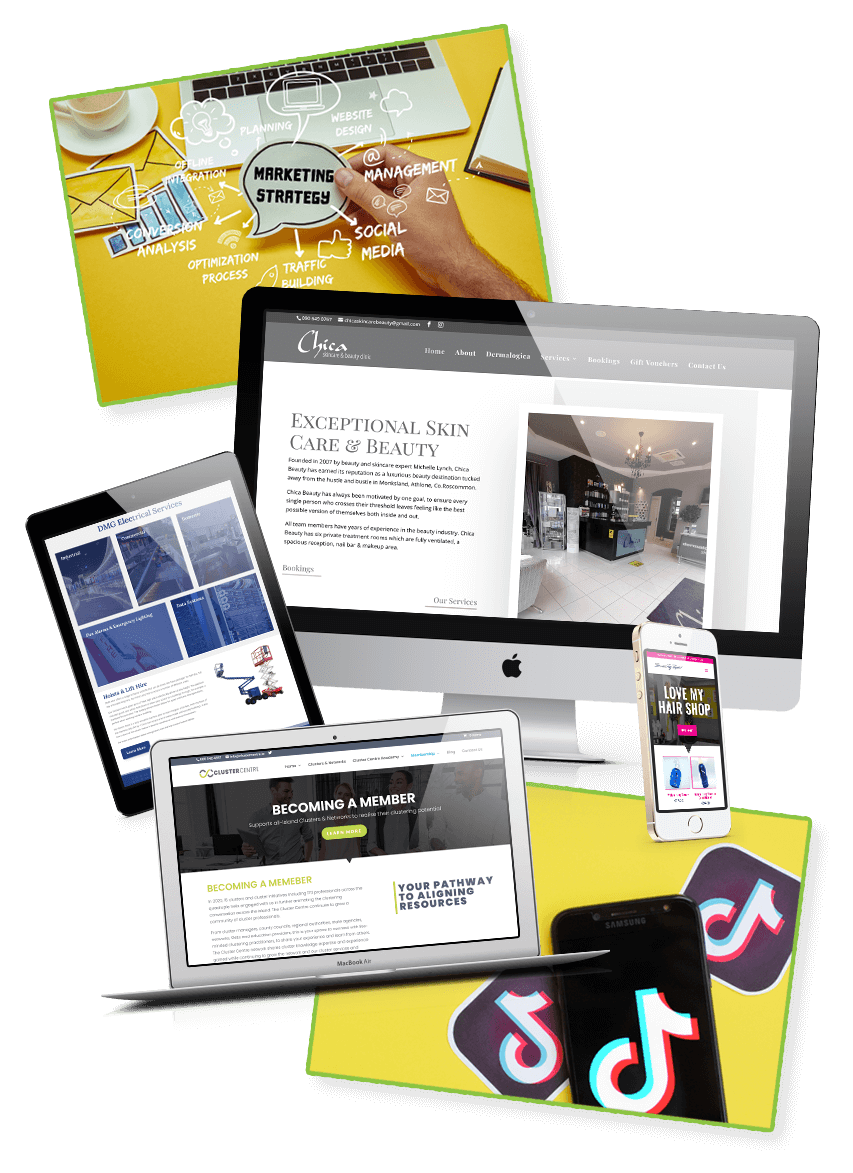 Book Your Free Consultation
WHAT TO EXPECT FROM YOUR FREE CONSULTATION
HONEST ADVICE
Based on your business and your online goals, our expert team will give you actionable advice and impactful recommendations
JARGON FREE
The online world is full of technical jargon. Our experts cut through all of this, explaining everything in clear, simple terms
EXPERT SUPPORT
With over 100 web, social media, search engine optimisation and digital marketing experts we've got hundreds of years of combined expertises
FREE WEBSITE AUDIT
If your business has a website we'll complete a detailed website audit. We'll share with you the results and give you some great recommendations
NO SALES BULLSH*T
We love working with businesses. Maybe things go well and this is the start of a new relationship. Maybe not. But we promise no hard sales.
FREE SOCIAL MEDIA GUIDE
Every business that completes a consultation also receive a free copy of our social media content guide, packed full with tips and tricks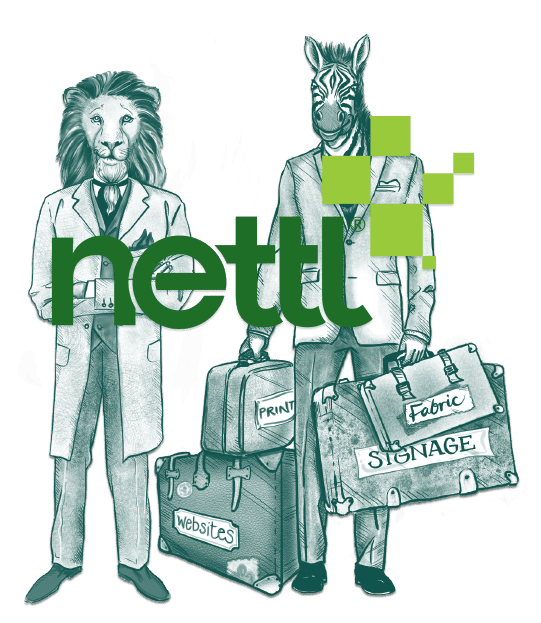 Introducing Our Wonderful Expert Team
Nettl is the world's largest network of web and digital marketing agencies. With over 300 Nettl locations worldwide we've helped thousands of businesses do more online. Athlone Printing is the official Nettl partner in the Midlands, which is why we are also called Nettl of Athlone.
Nettl is a team. It's a family. And like all families, it's a gorgeous collection of individuals. Including those funny aunties and slightly weird uncles. As part of this family Nettl of Athlone receives support, development and a huge array of benefits that we pass on to our customers.
Nettl delivers thousands of web projects each year for customers all over the world. We have our own secret army of website consultants, designers and developers which we lovingly call the 'Geeks'. There is an eighthly strong army of search engine optimisation, pay-per-click advertising and digital marketing experts. We also have a hand-picked team of social media superstars ready to manage your organic or paid social media content.
At Nettl of Athlone, all of our digital projects are overseen by our Digital Director, Mat Duffy. As a former Director at Grafenia Plc (the company that owns Nettl), one of the founding fathers of Nettl worldwide and the digital marketing mentor for Westmeath Local Enterprise Office, he knows a thing or two about web and digital marketing.
We can't wait to help your business do more online. So what's stopping you? Book your free one-house consultation today.