Why choose Athlone Printing?
We pride ourselves on innovation and delivering the latest technology the printing world has to offer. Apart from super-fast, economical yet high-end service, Athlone Printing believes in creativity, attention to detail, style and sophistication.
Aesthetics are just as important to us as they are to you and your brand. We customise quality printing at affordable prices and tailor our services to suit your individual business needs. Whether you are after business cards, envelopes, labels or even flyers for all of your special events, Athlone Printing has a solution for you. As we can customise our products to suit your needs, you are guaranteed an efficient printing solution that fits your budget.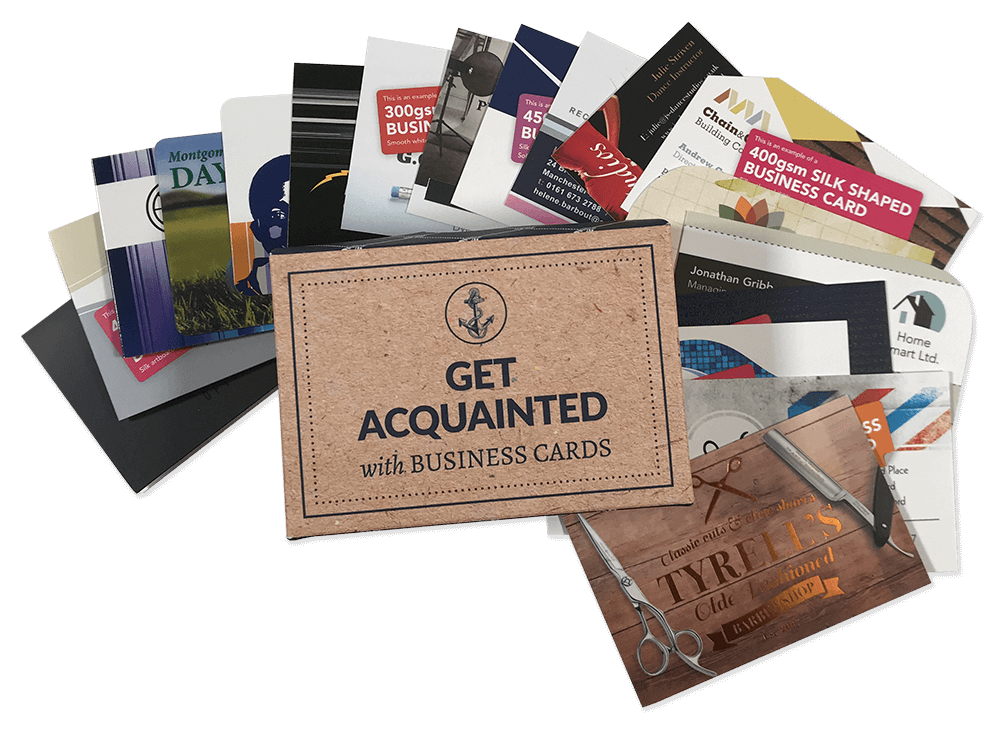 SOME OF OUR MOST POPULAR PRINTED PRODUCTS
The Printing.com Difference
Athlone Printing is the official printing.com partner for the midlands. As part of the printing.com family it allows us to offer customers thousands of product options and commercial-grade printing at a highly competitive prices.
Our software, systems and processes are focused on delivering every order on time and perfectly printed. With our online customer tools you can order online, quickly reorder previous jobs, approve and pay online, use our automatic file checking software, download invoices, upload files, pick images from our database of over 60 million royalty-free images and so much more.
All printing.com order are produced in one of our state-of-the-art production hubs, each equipped with the latest technology to ensure the highest quality for your print. Our local team of marketing and design experts are there to help you find the perfect product, with lots of free samples for you to touch and feel.
Why not experience for yourself the printing.com difference and how our printed collateral helps thousands of businesses throughout Europe.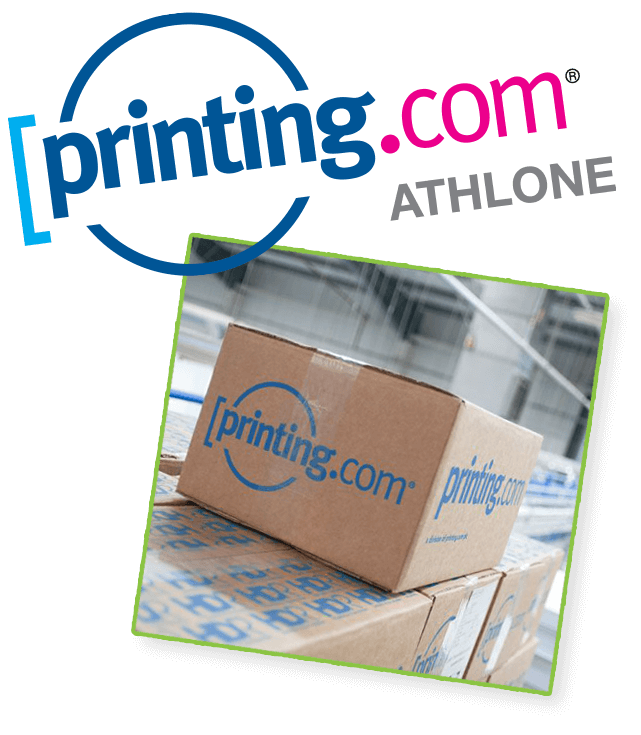 On Demand Urgent Print Solutions
Even with all the planning in the world, we know that there are times when you have some urgent on-demand print requirements. Don't worry at Athlone Printing we have you covered. We offer a range of same day, next day and super quick services. When you need something quickly, we're here to help.
Our digital print services include posters printing, photocopying, document printing and scanning, business cards and flyers, architectural drawings and house plan printing, thesis printing and binding, ID badges, bespoke t-shirts and baseball caps, custom wedding or christening candles and much more.
Simply get in touch with our team of experts today. Let them know when your deadline is and they will advise you on all the options available to you.
Our Business & The Environment
Our ongoing commitment to the environment extends to every part of our business. From how we manage our Athlone office to the partners we work with. A consistent ethical and eco-friendly focus is one of the central parts of our business ethos.
Our business works well because we use as few resources as possible. Fewer resources equal less waste, put simply we could not afford to offer such low prices if we were wasteful or inefficient. As the official printing.com and nettl partner for the midlands, we are a part of the Grafenia Plc family. We work closely with them to be as environmentally conscious as possible. Together we already do the following to help reduce our impact on the environment
Any unavoidable waste paper is compacted and recycled. Centrally all other waste is separated into seventeen distinct streams for recycling or reprocessing. All of our lithographic inks are pumped straight from large drums, rather than smaller cartridges in wasteful packaging. Also, all of our lithographic printing plates are recycled. Any chemicals used are disposed of responsibly.
In 2018 we also introduced biodegradable lamination, one of the first companies globally to do this. Now every laminated business card, flyer, folder, booklet cover, appointment card and postcard uses this biodegradable laminate. When the print reaches the end of its useful life, it composts. This means that within two years it's gone, without leaving any contaminants in the soil.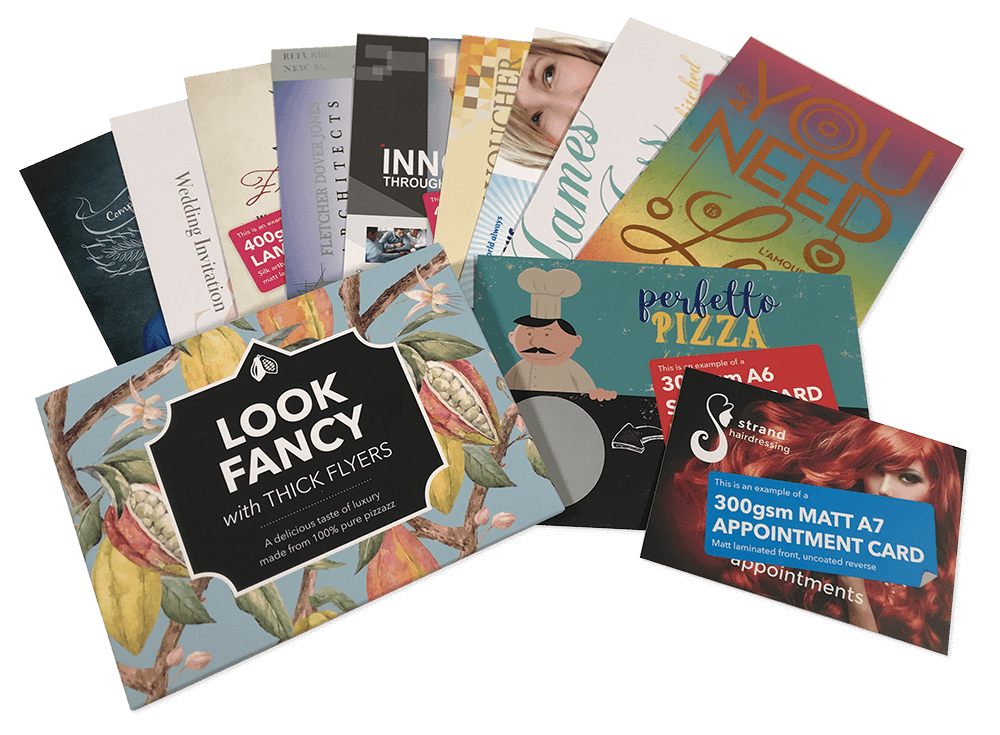 The printing press is the greatest weapon in the armoury of the modern commander
T. E. Lawrence
Not sure what you are looking for?
Can't find what you want?
If you are not sure what product would suit your needs best or simply cannot find what you are looking for then simply drop us an email outlining the product that the you require or simply explain what you are looking to do.
We will guide you where to find the product or advise you on the product that we feel suits your needs the best.