BRILLIANTLY BRANDED CLOTHING
It was Will Rogers who said… 'You never get a second chance to create a first impression'. While it's up to you if you think this is true or not, the way you present your business is important. Marketing is so much more than printing some leaflets, branding your work vehicle or having a great website. Every time a customer, or potential client, comes in contact with your brand, put your best foot forward and look epic.
So how can branded clothing help promote your business, club or society? Well it's all about looking the part. If you turned up to an interview looking shabby what might the employer think. It's likely they would get the wrong impression. Branded clothing helps you create the perfect first impression. It will help your business look professional. It help create uniformity and a sense of team within your staff. It's another great way to promote your business or society.
Are you organising a special event? It might be a family holiday, stag do, hen party or big birthday. Why not mark the occasion in style. Create that sense of team, uniformity or fun with a selection of printed t-shirts. We have a range of pre-designed options for you to pick from or our design department can create something completely unique for you. Why not contact us today and they can walk you through all the options. We can design and print your designs onto your own garments or we can supply the clothing as well. The choice is yours.
Contact Our Clothing Experts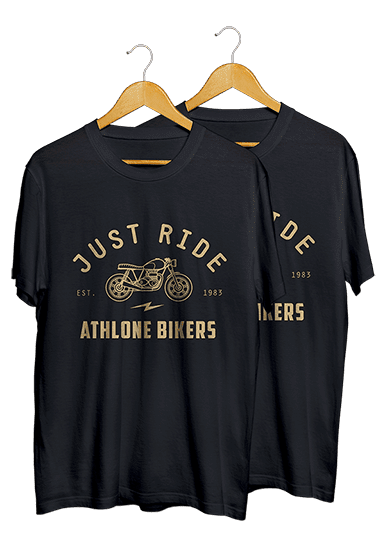 Perfectly Printed T-Shirts
Branded t-shirts are much more than a fashion giveaway. Help promote your team, club, society or mark that special occasion in style. Help wearers feel a part of a community. In with the crowd. Help raise awareness for your organisation while looking beautiful.
Our t-shirts range can be printed one side, or both sides, onto any base colour of t-shirt. We offer a huge range of sizes and styles or you can provide your own garments. There is no minimum order quantity, so order 1 or 1000. We just want to help you look epic with beautifully printed t-shirts.
We use heat transfer technology that allows us to print directly onto cotton-based t-shirts. You have the option of full-colour images or single colour vinyl. For full-colour, we print onto transfer paper, which then gets pressed onto the t-shirt using the latest Adkins Heat press. This is more suited to printing images onto your t-shirt. If you require text on your t-shirt we recommend vinyl. The text is printed onto your chosen vinyl colour, it is then cut on using our automated Graphtec Cutter. Finally, your text is applied to the t-shirt using our heat press.
To get the most out of your printed t-shirts we recommend that you do not wash them until 24hours after they have been printed. This allows time for the print to set. You should never dry clean printed t-shirts, instead, wash them inside out and on a cool or warm temperature setting. You should also use a mild detergent and avoid tumble drying. If ironing a printed t-shirt then never iron directly over the printed section as this will cause the design to peel away.
Printed t-shirt prices start from €10, which includes the t-shirt and print. You also have the option to provide your own t-shirts if you prefer. If you are ordering more than 10 t-shirts with the same design then we offer bulk discounts. Our prices are based on the design being supplied as a pdf and ready to print. Alternately speak to our design team who can create something brilliant for you. Design charges start from €15.
If you need any advice on our t-shirt range, design support or information on the printing options available please do not hesitate to contact us.
Workwear
Why do so many large organisations have uniform? You can recognise a garda, airline steward or postman a mile away. Did you know there have even been academic studies into the benefits of uniforms that highlight three main positives.
Firstly, it's brilliant for your customers. Branded clothing helps create the right impression when customers interact with your brand, building customer confidence. It also makes your staff easily identifiable, improving customer satisfaction. For employees, branded uniforms help create a sense of team, that tribal feeling where we like being part of a group. There is also financial benefits for employees as part of their work attire is provided to them. Finally, for your business, it helps raise awareness, it promotes your brand and allows the business to make the best impression, every time.
Club & Societies
It's time to go big with branding. If you run a team, club or society then why not help participants show their affiliation to your group with some branded swagger. A brilliant designed t-shirt, jumper, hoodie, hat or tracksuit will make your club look the part. It will help your members feel part of the team and help raise awareness for your organisation within the community.
There are so many options and styles to choose from when it comes to branded clothing. We have partnered with some of Europe's largest clothing and apparel brands to give our customers the ultimate choice. The starting point is simple. Speak to one of our team today or use the form at the top of the page to start a conversation. Most clubs, teams and societies also sell their clothing so it's another great way to generate revenue. We look forward to hearing from you soon.
Special Events, Stag & Hen Parties
You're planning a special event. You might be a Best Man or Maid of Honour. You want to add that special something to mark the occasion. Go on. Create the ultimate team feeling and giggles with some terrific t-shirts or hilarious hoodies.
We have options to suit every event, from low-cost t-shirts to the perfect keep-sake which your group will wear over and over again. You can pick from any of our pre-designed solutions or design something completely unique. Why not add nick-names to the back or splash a comedy photo of the guest of honour on the front. The possibilities are endless. Get in touch today and let's get the party started!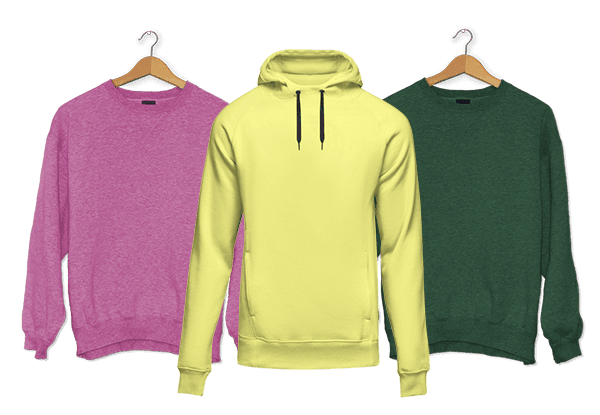 Hoodies, Jumpers & much more
At Athone Printing we offer much more than just printed t-shirts. We have a huge selection of clothing options to suit your needs. These include lots of different styles, sizes, adults and children's clothing, base colours and design options. We stock an extensive range of products which include budget conscious solutions to premium products designed for long term consistent usage.
When the world wants to see your brand why stop with just clothing. We can brand so many different products from corporate gifts to caps, umbrellas to glassware, wrist bands to bean bags. If you can image it why not let us source and brand it for you. Stuck for ideas? Speak to one of our clothing consultants today and we can walk you through the options available to you. You will be amazed at the extent of our range.
Epic Embroidery
Embroidery might feel a little 'old school' when compared to modern printing techniques but it remains an incredibly popular option for many companies' branded workwear. So why is embroidery still so popular?
Firstly, embroidery is designed to last. Compared to printed garments, they are more sturdy and have a longer lifespan. These higher quality products are a sensible investment for garments you will wear and wash regularly. Embroidery is also incredibly flexible and can be added to lots of garments such as fleeces, caps, jackets, polo shirts, aprons, bags, ties and even socks! The ultimate head to toe options.
Finally, embroidery looks brilliant. There is a certain elegance to embroidered clothing. If you want your employees to look incredibly professional and classically classy, then maybe embroidery is the right choice for your business. Our clothing team is here to help. Speak to them today and they can talk you through the options available to you.
Your brand is the single most important investment you can make in your business
Steve Forbes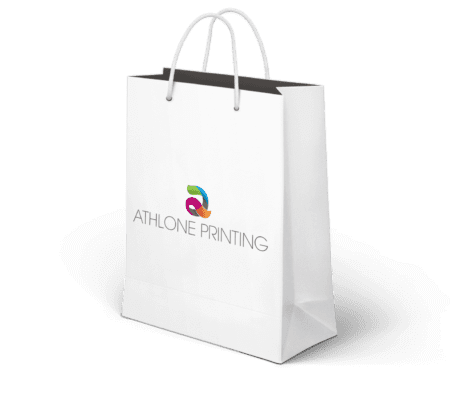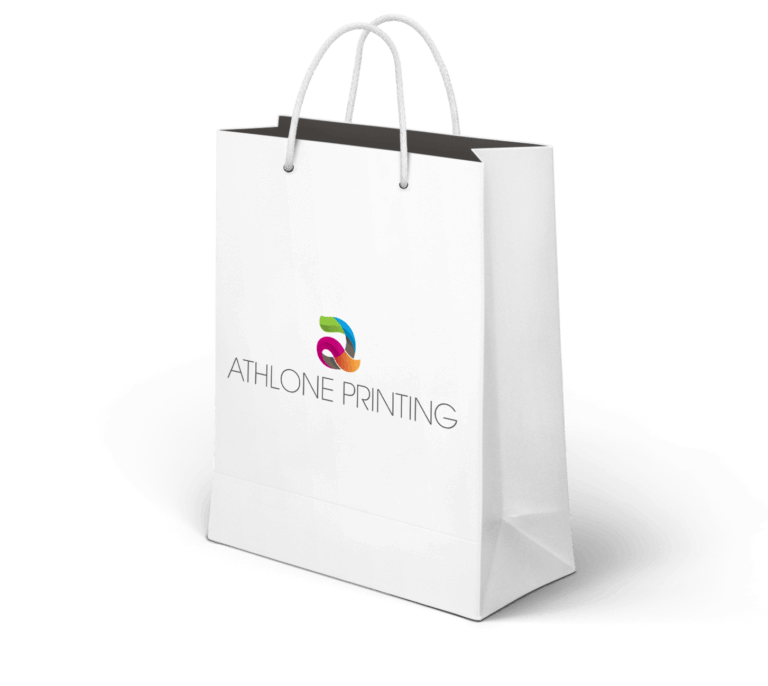 Bring Your Own or We'll Supply
Unlike many branded clothing suppliers when it comes to the garments you have two options to pick from. You can order any of the clothing options from our extensive range. We can help you decide on the right colour options and sizes. You can order an array of sizes from extra small to XXXL. We stock children's clothing, men's and ladies.
The second option is you can provide your own clothing. Find something you like from a high-street store, no problem. This also allows you, and your team, to try on the garments before you brand them to make sure they fit perfectly. Our only advice is to buy one first and drop it into us so we can do a test print for you to make sure you are happy with the quality before you clear out the shop. Not sure what's the best option? Speak to our team today and we'll walk you through the options.