Weddings By Athlone Printing
If you're planning a wedding then a visit to Athlone Printing is a must. We have everything you need for your big day from wedding invitations and RSVP cards, mass booklets to bunting, signs, finger print trees and much more.
In our studio we have the largest collection of wedding invitations possible to suit all budgets. All designed by our talented in house team and wedding partners. With themes ranging from trendy to more traditional, and yes, even edgy, our range truly does something for everyone.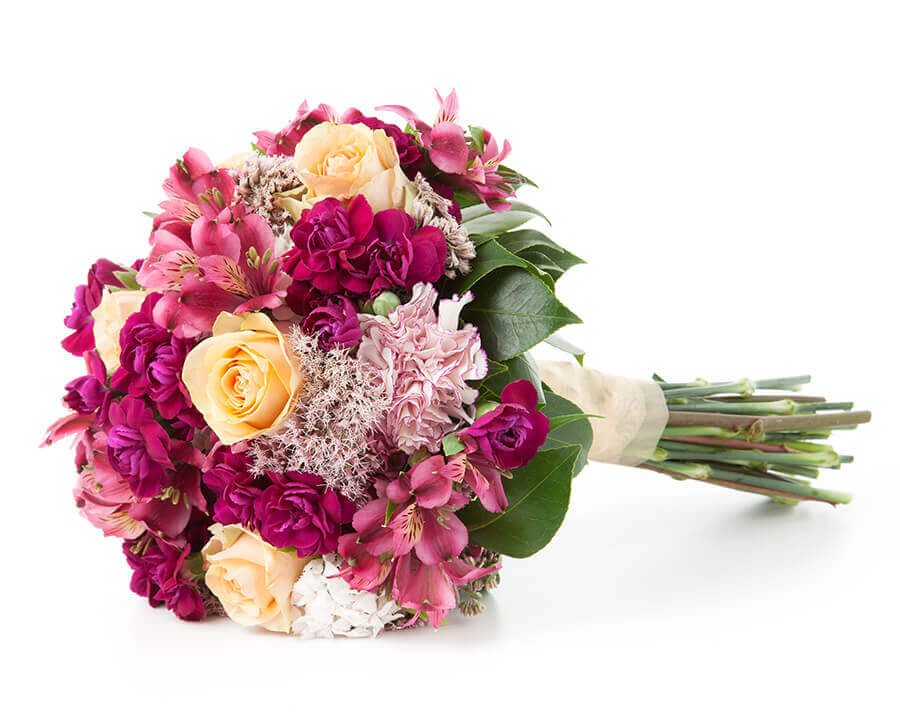 "Gravitation is not responsible for people falling in love".
Albert Einstein
Wedding Print Specialists
In our experience, every wedding is unique… Why? Well because every every bride and groom are unique. What is perfect for one couple is wrong for the next couple. That is why at Athlone printing choice is an important part of our offering.
We have been helping make wedding dreams come true by providing perfect printing for over 15 years. We can help with wedding invitations, save the day cards, RSVPs, evening invites, signs, wedding decorations, bunting, photo frames, canvases and much much more… If you can dream it we can print it!
We are open on Saturday so why not pop in for a free consultation. If you're short of time why not avail of our Takeout Service where you can take the wedding albums home and peruse them in the comfort of your home… please call us to make arrangements.
Keith also regularly exhibits at Wedding Fairs so pop over to our news page for upcoming events.
Your Perfect Wedding Invitations
Athlone printing has become renowned as specialists in design and print. We are locally based and our ethos is ''High-Quality print at affordable prices''. We have established a reputation for quality, innovation and delivering value to our customers.
We support you through the process of concept to product creation using our highly knowledgeable graphic design and customer services team. Whatever your requirements we have the complete solution.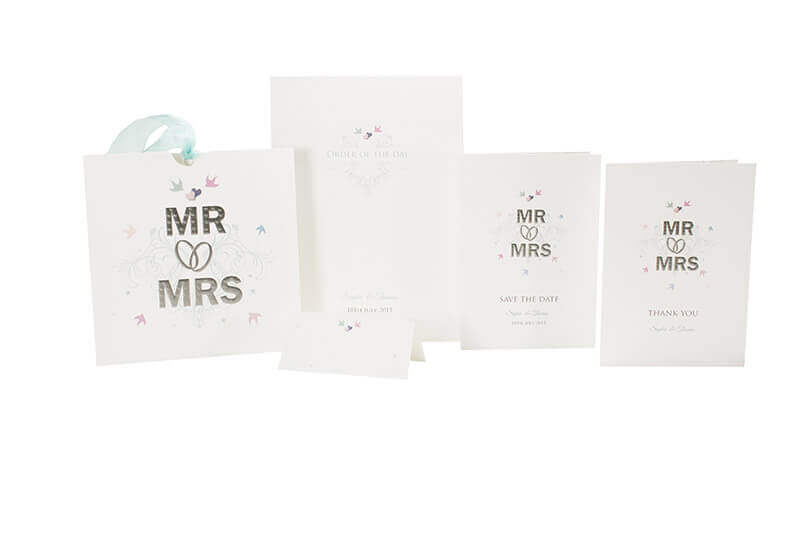 Take A Look At Our Wedding Invitation Collections
CLICK ON EACH BOOK BELOW

Bespoke Wedding Print Packages
Here at Athlone Printing helping you find the perfect wedding invitations is very important to us. To help you with this we have created our Bronze, Silver and Gold Packages which allow you to design your own bespoke wedding invitations to best reflect you as a couple. From choosing the right paper, ink colours, envelopes, wording and font styles that will create that perfect invitations just for you. Simply make an appointment and drop in for a chat.
(Please note prices below do not include wedding invitations from booklets above)
Bronze Packages
+150 Day Invites & Envelopes

+50 Evening Invites & Envelopes

+150 Reply Cards & Envelopes
Gold Packages
Our Most Popular Package
+150 Day Invites & Envelopes

+50 Evening Invites & Envelopes

+150 Reply Cards & Envelopes

+100 Mass Booklets

+150 Save The Day Cards & Envelopes

+FREE Canvas Print or Souvenir Signature Photo
Silver Packages
+150 Day Invites & Envelopes

+50 Evening Invites & Envelopes

+150 Reply Cards & Envelopes

+100 Mass Booklets
Wedding Printing Appointments
Everything about your wedding should be special including how you decide on your wedding invitations & printing. We offer special Saturday wedding appointments for Brides and Groom.
Why not enjoy a glass of bubbly while you relax and look through out range of wedding invitations, RSVP cards, evening invitation and thanks you cards.
At your appointment we can also discuss all of the other wedding printing you might need, both for your big day and afterwards. We provide a huge array of bespoke wedding solutions including wedding event signage, mass booklets, canvas printing, bunting, signature frames, finger print trees and much more.
We look forward to welcoming you at Athlone Printing and adding some sparkle to your big day.