Stand out from the crowd with Exhibition Solutions
Our event and exhibit range gives you everything you need for a truly magical event. For the first time, create enormous eye-catching displays… without the eye-watering price tag. We've invested in the latest, high-end, direct-to-fabric printing technology so that our customers can have the latest in event and exhibition solutions.
Our fabric event and exhibition products will help ensure that your project comes in on budget, while making a stunning impact. Fabric displays are surprisingly simple, quick to put up and take down, incredibly transportable and will rock your world.
Seeing is believing. Why not drop into our studio on Old Baptist Church, St Marys Square, Athlone, Co. Westmeath , N37 TH58, and have look as some examples.
We also have a range of fabric way finders, furnature, flags and much more. Honestly you won't regret taking a look at this fabulous range of products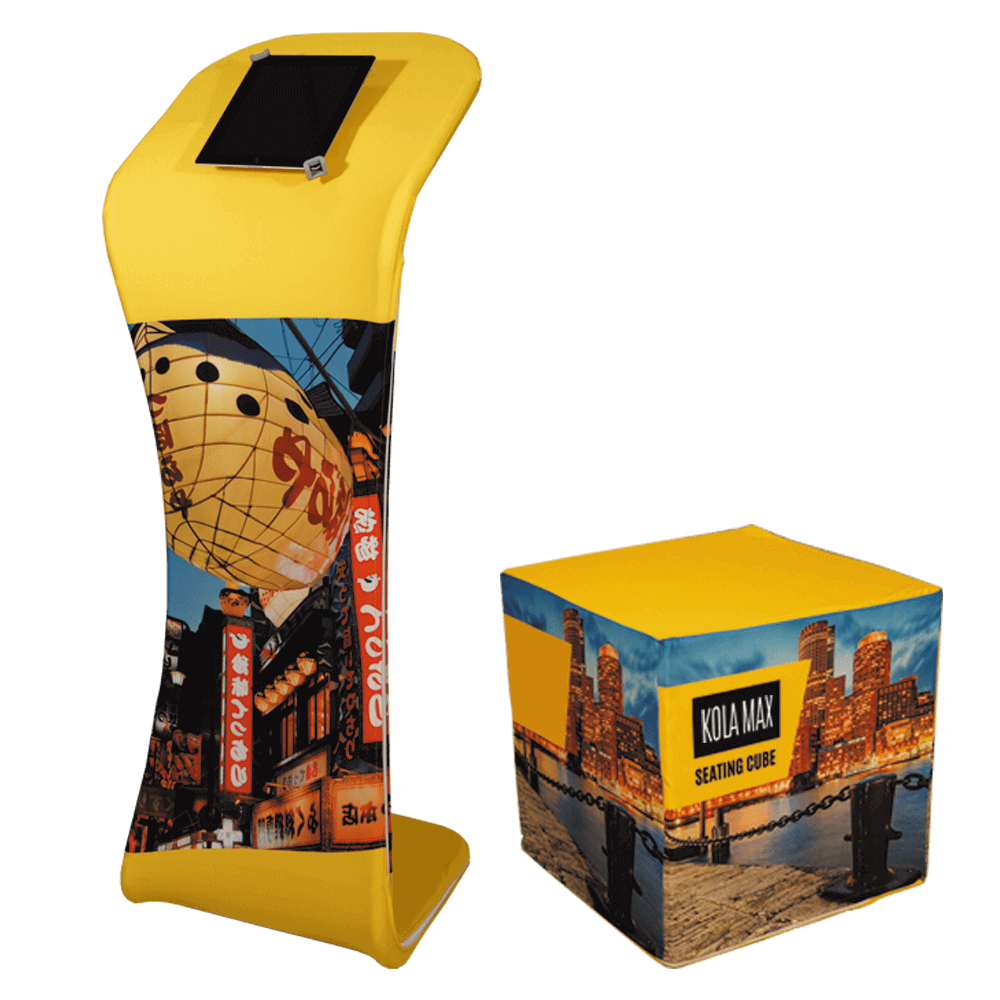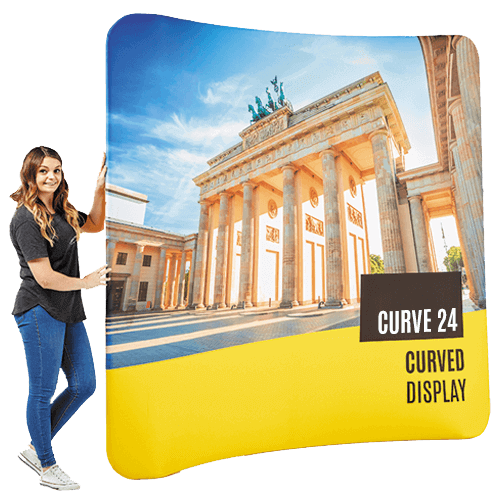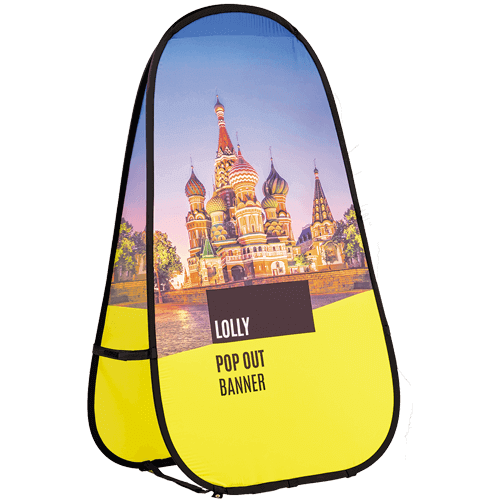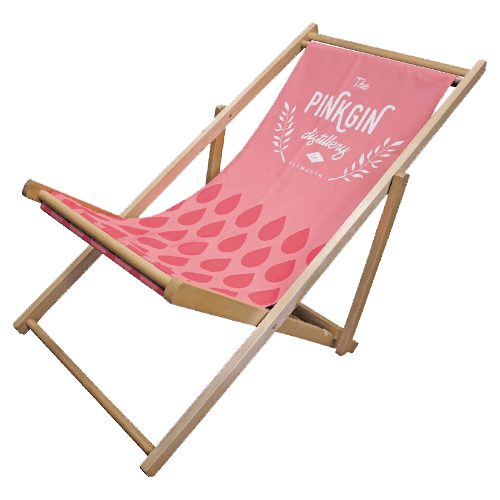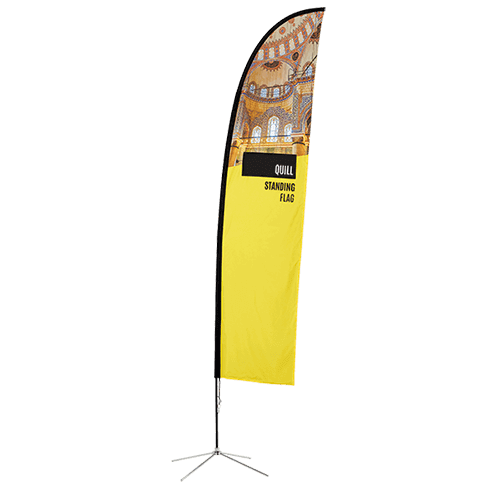 Backdrops
These are made up of two main components — a strong, lightweight, tubular aluminium frame and a printed fabric cover.
Backdrops are perfect for defining your exhibition area. They use one continuous graphic which means they completely eliminate the problem of visible join lines commonly encountered on the traditional multi-panel exhibition backdrops.
Both the front and the reverse of the backdrops are printed with your designs, giving you more room for your promotional message and increasing their functionality.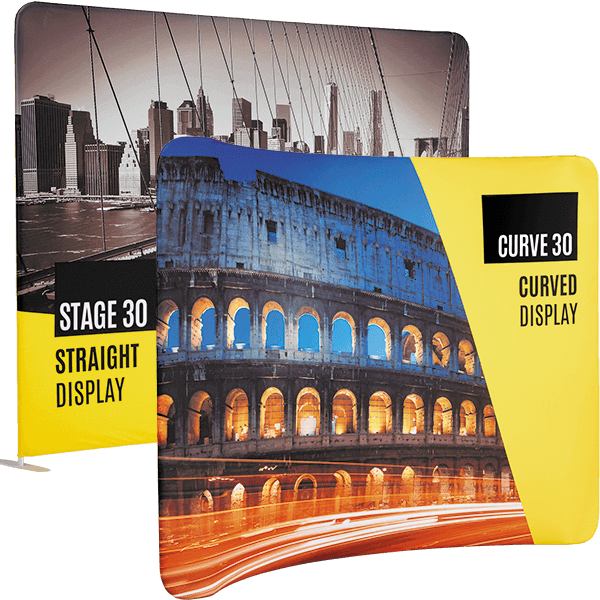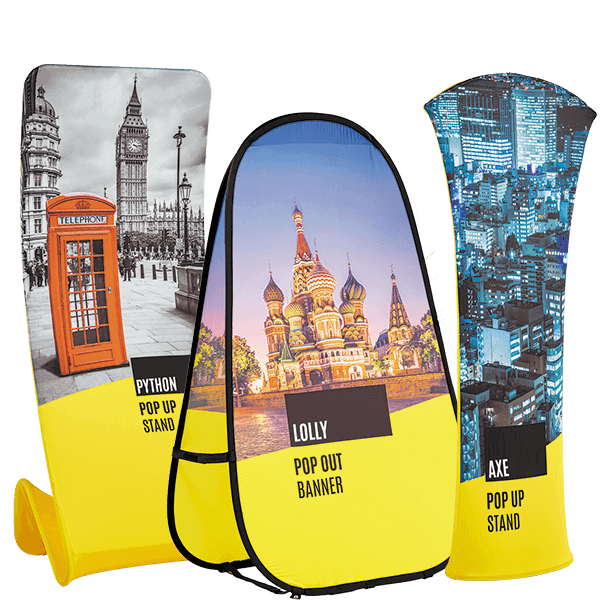 Stands
Stands are an excellent way to communicate your brand's message. We have a huge range of stands in all shapes and sizes to help you with to showcase your brand.
Our extensive range of stands features pop-up banners, roller stands, fabric display stands and fabric booths. They can be quickly assembled to give you a superior presence at exhibitions and are ideal for permanent indoor office or studio props.
Outdoor & Branded Furniture
Have you seen the price of hiring expo furniture? Why not use some of our furniture to promote your business at your next event and then use them in your office when you return.
We offer a wide range of furniture to suit your needs: tables, footstools, beanbags, bar stools, deckchairs and even gazebos! Personalise some of our furniture range with your logo, or something funky which suits your brand to make you stand out!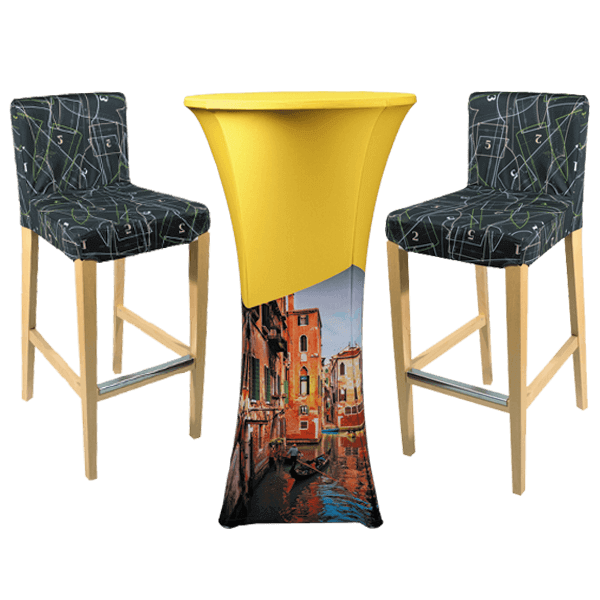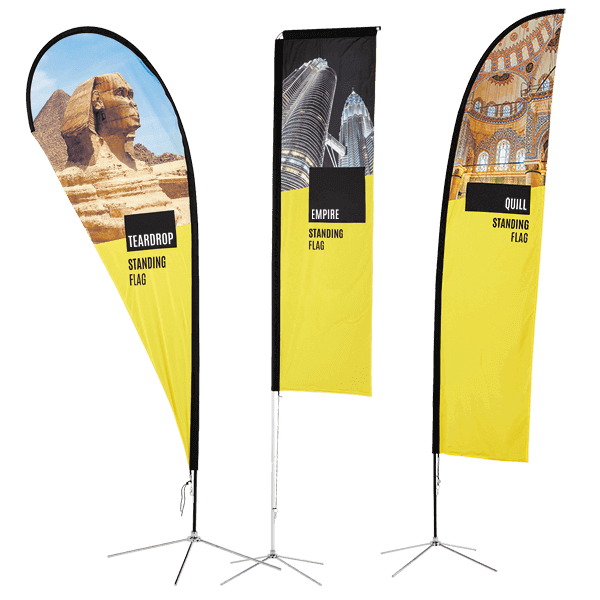 Flags
Stand out in the high street with these fantastic flags. They're flexible, lightweight and easy to assemble. Brilliant for getting your message out there or in there (suitable for indoor and outdoor use).
There are numerous bases to suit all ground surfaces. From grass to tarmac, and a wall mounting option too. Perfect for Cafes advertising freshly brewed coffee or wifi. The drive-on foot makes for perfect forecourt signage, for eye-catching Sale Now On signs and for restaurants to encourage Christmas bookings. Not forgetting the ground spikes and stakes are perfect for field events helping to promote anything from handmade sausages to the beer tent.
You can also choose one of our backpack flags to take your message on the move!
"Always think outside the box and embrace opportunities that appear, wherever they might be".
Lakshmi Mittal
Book An Appointment
We love meeting our existing customers as well as meeting new people. If you would like an appointment nothing could be easier. Simply fill out our online appointment form and we will come straight back to you. It's that simple.