Welcome to Printing.com & Nettl of Athlone
PRINT - DESIGN - WEB - SEO - DIGITAL MARKETING - WEDDINGS - MEMORIALS
The Home of Printing In Athlone
Athlone printing was established in 1999 by Keith Nolan. It was originally based in the Athlone Enterprise Centre in Parnell Square before moving to our current location in 2009.
If you are looking for high-quality printing products that are affordable, look no further than Athlone Printing. We believe our company name speaks for itself, and we are extremely proud of what we do for our valued customers; offering great value and prestige products and service.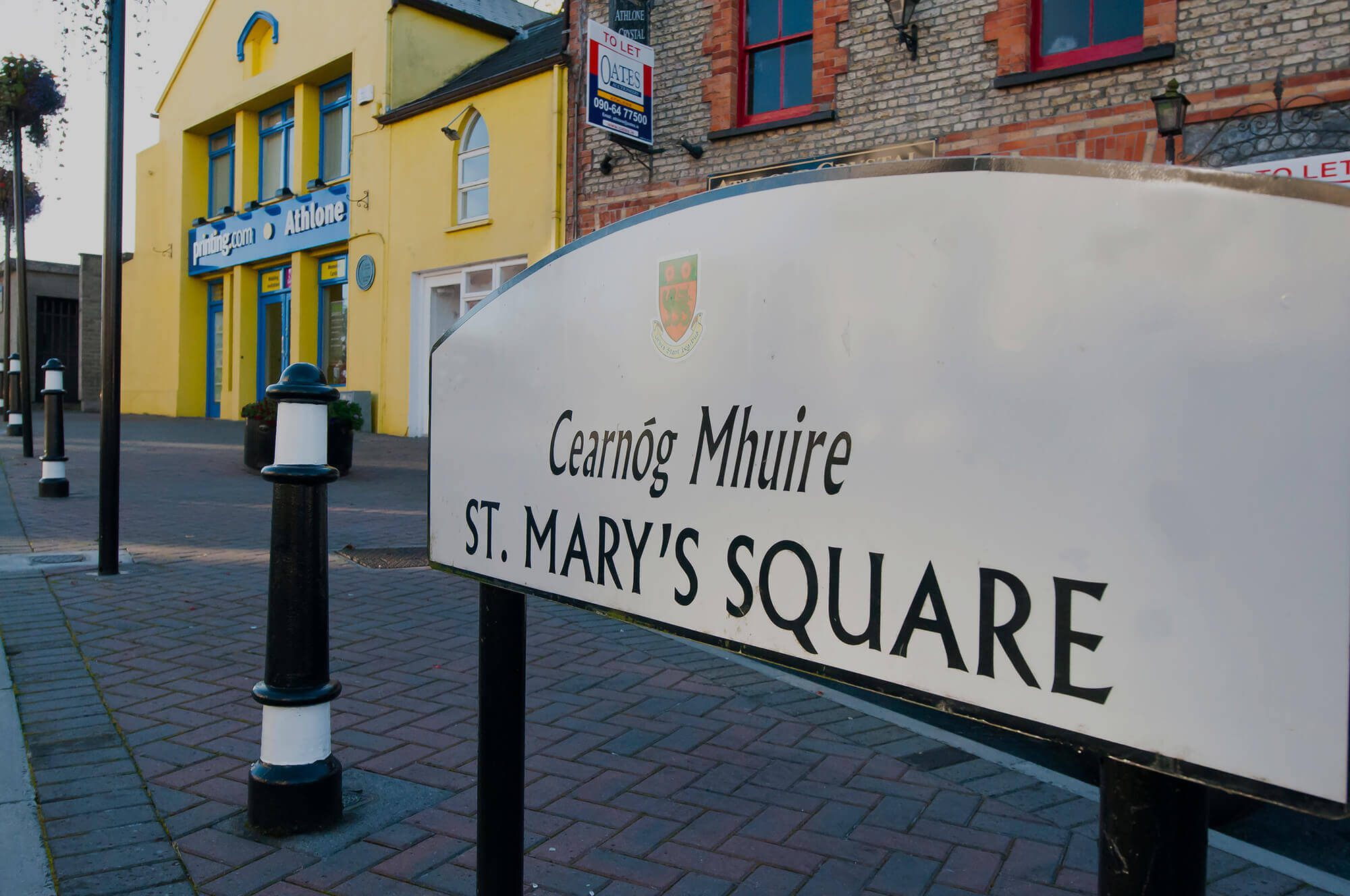 Why Use Printing.com & Nettl Athlone?
WE LISTEN
We listen, we discuss, we advise. Sounds obvious but we listen to your ideas, plans and objectives for you and your business. We then tailor the best solution to suit those requirements.
EXPERIENCE
As a company with over 18 years' experience in the printing business we've seen it all. We love discussing new projects and have years of knowledge & experience to back it up.
PASSIONATE
We love nothing more than working with clients. We care about our clients and we strive to get everything jut right.
UNDER ONE ROOF
Athlone Printing is a One Stop Shop for Design and Print. In fact, our unofficial motto is 'If it takes Ink we can print it'. So why not gives us a call and test out our Motto.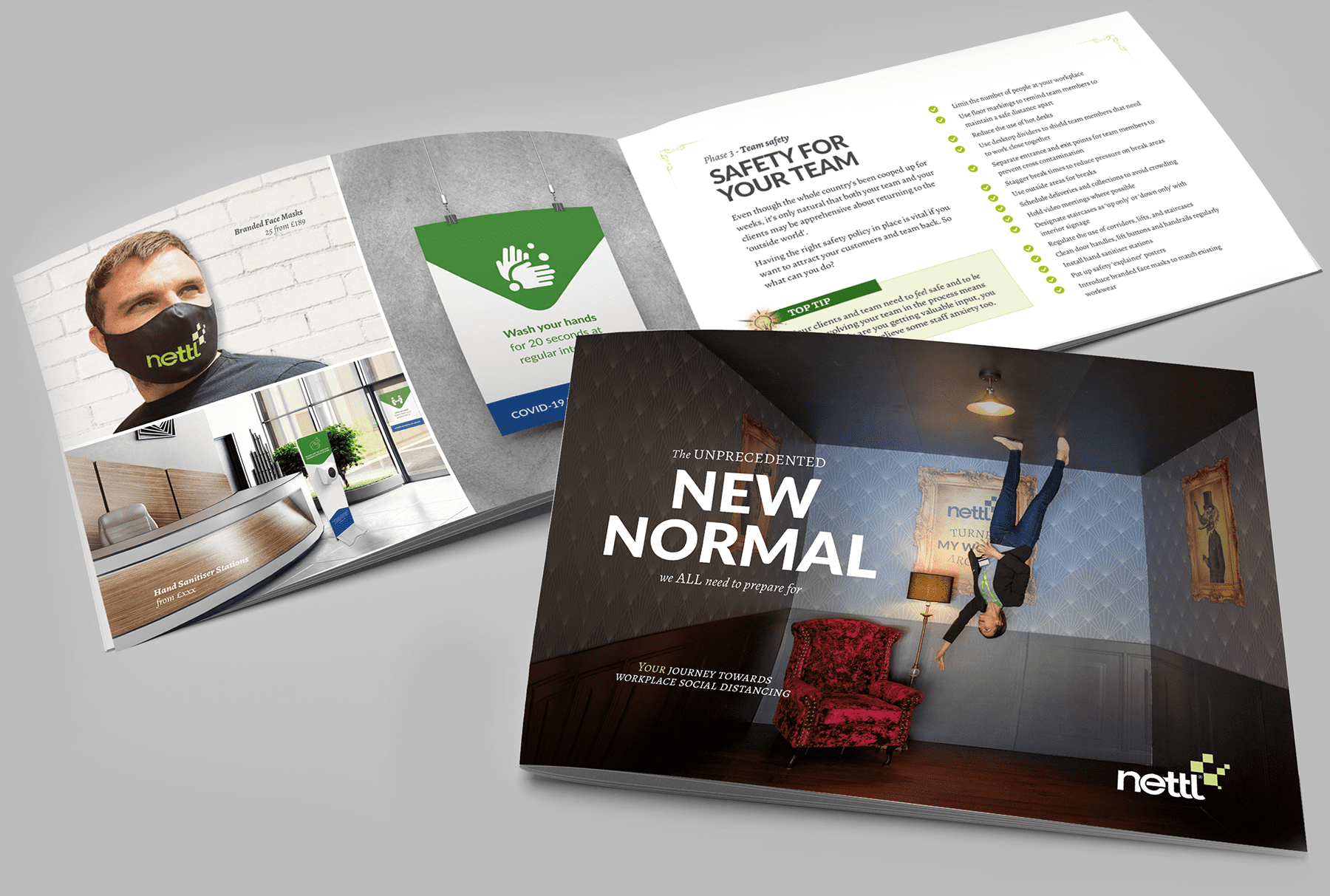 Supporting Businesses Through COVID-19

It's sad to say but the world we live in has changed. The COVID-19 pandemic has effected everyone, individuals and  businesses alike. But we solider on. We find new ways to interact with each other. New ways to do business. Ok life has change a little but it does not stop us.
As we move into a new phase of how we operate, we understand that a lot of people might be struggling with where to start. We have put together a guide to help structure your individual plan for reopening and staying safe. The guide includes a practical checklist to help you be COVID-19 compliant. Download your free copy below.
The Wonderful World of Web
For many of our clients we are their one-stop marketing supplier, helping them with both their online and offline promotions. We've been offering website consultancy, website design, search engine optimisation, online marketing, digital marketing, e-shot management and so much more since 2014.
There could not be a better time to develop your website as customers' buying habits are changing due to COVID-19. You might not have heard but there are also local enterprise grants for businesses wanting to develop their websites. You can find more information HERE
We are offering everyone a free, no obligation, one-hour consultation to help you navigate the wonderful world on online and digital marketing. Why not book yours today. We'll pop the kettle on!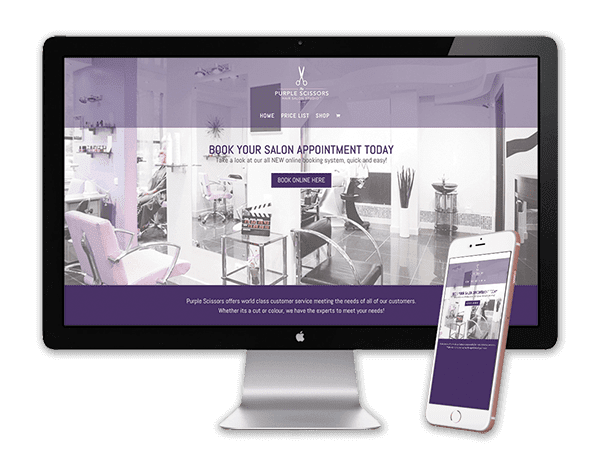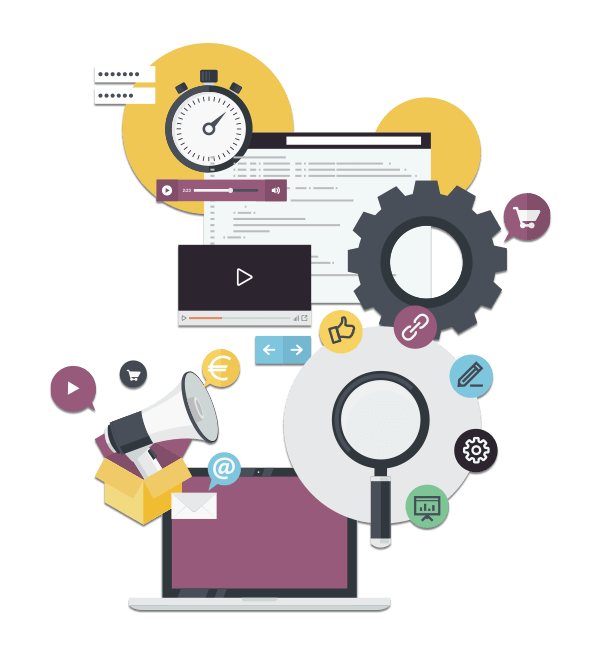 SEO & DIGITAL MARKETING… where to start
Great you have a beautiful, functional website, but what do you do now? How do you drive more traffic to your website? How do you generate more enquiries? What part should social media play in my online marketing? What other forms of online marketing should I be doing?…… Ahhhhhh help, I'm a little lost when it comes to digital marketing!
It's ok, please don't worry. We're here to help. Many business have these concerns. The digital world evolves quickly. There are so many ways to promote your business online it can be hard to work out which is best. Online marketing is an incredibly important part of a marketing strategy. It is very targeted and for many businesses represents their most successful marketing activity.
Why not book one of our free, one-hour, no obligation, consultations. We'll review your current activity, give you lots of free advice and help you plan an online marketing program that works for your business.
The invention of the printing press was one of the most important events in human history
Ha-Joon Chang
Book Your Appointment
We love helping customers just like you. Weather its print and design, large format, web and digital, special events or branded products we are here to help.
Simply complete the form and one of our team will be in touch to arrange your appointment. You can choose to book a visit our studio at Old Baptist Church, St Marys Square, Athlone, Co. Westmeath , N37 TH58, arrange an online video conference or return phone call.
If visiting our studio, please be assured that we have taken a number of steps to ensure that the building is COVID-19 complient. All we ask is that you wear a mask.
We looking forward to speaking to you soon.
How Can We Help You Today?
USEFUL GUIDES & MARKETING BITS
Ask us in-store for your free hard copy
Supported by the Local Enterprise Office Westmeath