SEPTEMBER SPECIAL OFFER! ALL CANVAS PRINTS 1/3 OFF
Click the button to order or send your request to athlone@printing.com
ORDER NOW
Ideas to help support your business to re-open in the coming months.
In times like these, we look inward to what we can control and how we can help. Something many businesses struggle with at the moment is sharing public health messages and best practices. We can help with that.
We've collated the products that we've used for things like way-finding, social distancing guidance and information-sharing. Here are our Covid-19 Business Essentials and how we have been using them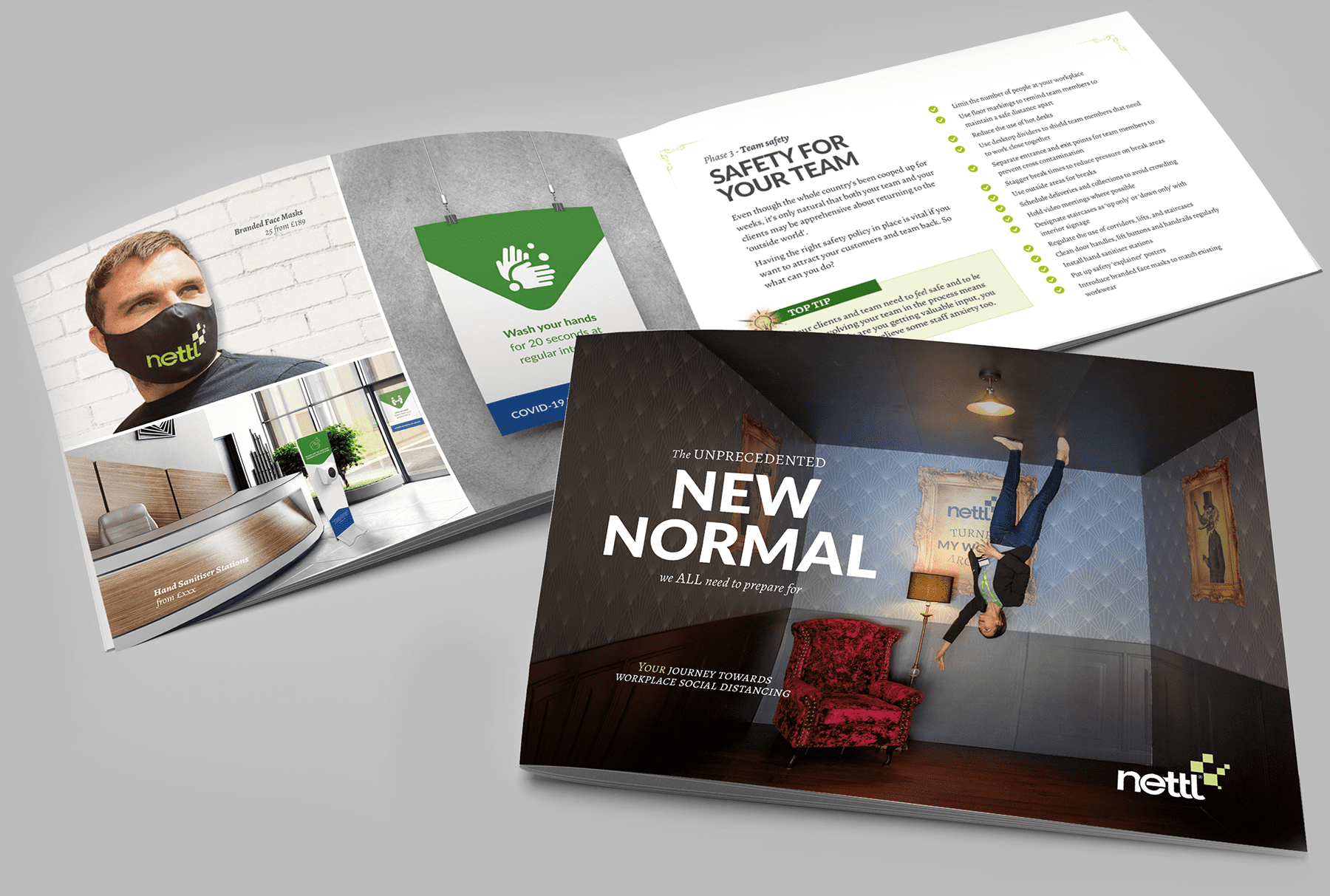 Thinking about your reopening plan?
As we move into a new phase of how we operate, we understand that a lot of people might be struggling with where to start. We have put together a guide to help structure your individual plan for reopening, including a practical checklist. Download your copy below.
The home of printing in Athlone
Athlone printing was established in 1999 by me, Keith Nolan. It was originally based in the Athlone Enterprise Centre in Parnell Square before moving to our current location in 2009.
If you are looking for high-quality printing products that are affordable, look no further than Athlone Printing. We believe our company name speaks for itself, and we are extremely proud of what we do for our valued customers; offering great value and prestige products and service.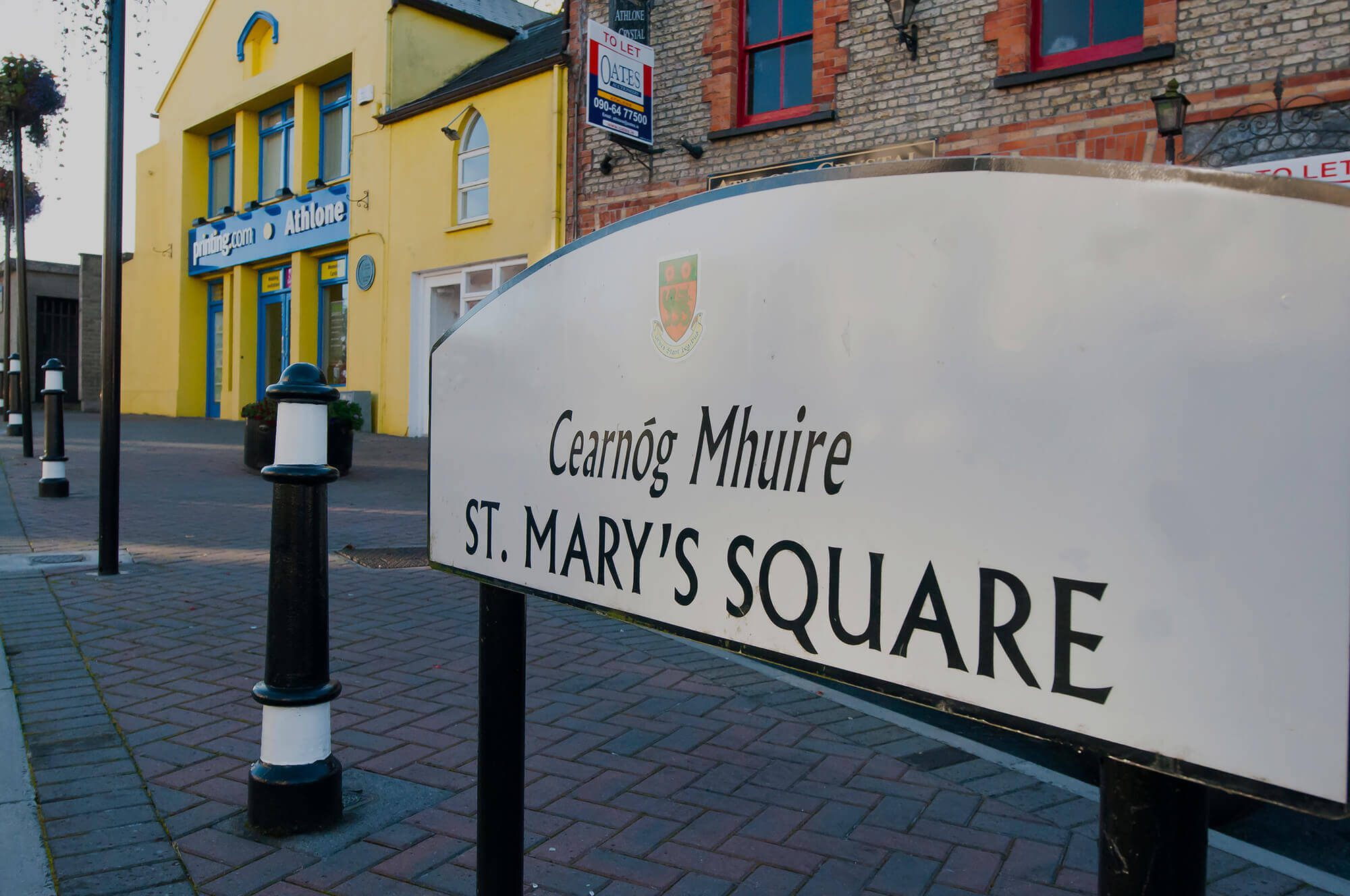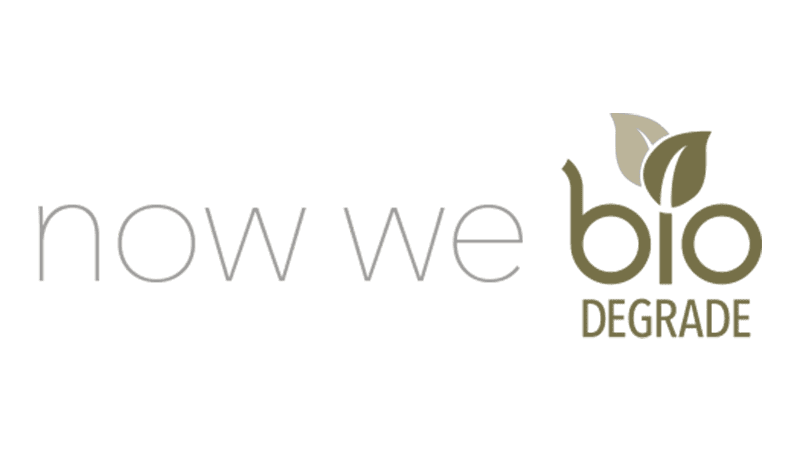 Biodegradable laminated print
On 1st August 2018, we switched all of our matt and gloss laminated print to a new biodegradable laminate. That's every laminated business card, flyer, folder, booklet cover, appointment card and postcard. It looks like regular lamination and feels lovely. When the print reaches the end of it's useful life, it composts. Within two years it's gone. Without leaving any contaminants in the soil.
Now, when you choose any product from our Starmarque Bio, Luxury Bio or Fabu-gloss Bio ranges, (or any other laminated product) you'll know that it uses an eco-friendly lamination which won't end up damaging the environment.
WE LISTEN
We listen, we discuss, we advise. Sounds obvious but we listen to your ideas, plans and objectives for you and your business. We then tailor the best solution to suit those requirements.
EXPERIENCE
As a company with over 18 years' experience in the printing business we've seen it all. We love discussing new projects and have years of knowledge & experience to back it up.
PASSIONATE
We love nothing more than working with clients. We care about our clients and we strive to get everything jut right.
UNDER ONE ROOF
Athlone Printing is a One Stop Shop for Design and Print. In fact, our unofficial motto is 'If it takes Ink we can print it'. So why not gives us a call and test out our Motto.
"The invention of the printing press was one of the most important events in human history

".
Ha-Joon Chang
USEFUL GUIDES & MARKETING BITS
Ask us in-store for your free hard copy
Book An Appointment
If you would like an appointment nothing could be easier. Simply fill out our online appointment form and we will come straight back to you. It's that simple.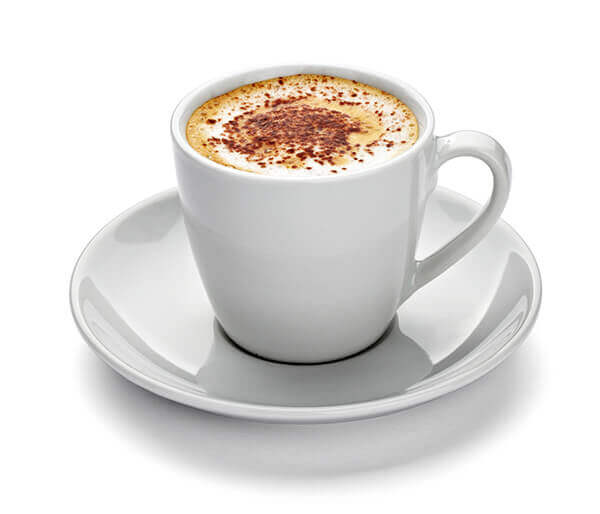 EMAIL US
athlone@printing.com
Supported by the Local Enterprise Office Westmeath

Address
Old Baptist Church,
St Marys Square,
Athlone, Co. Westmeath    N37 TH58
Tel (090) 6477054
Email: athlone@printing.com
Opening Hours
Monday to Friday:
8.00am – 6.00pm
Saturday:
10.00am – 5.00pm
(Closed 1.30pm – 2.00pm)