Be Bold, Make A Statement
Think about all the places your customers go. Your store. Your reception. Past your windows. Your waiting room. Your till point. Your warehouse. All of these are potential points of contact. They're places you could talk to your customers without being there.
We offer lots of different posters from A3 to 2A0 and everything in between. There are both indoor and outdoor options with both standard inks and special UV fade resistant inks. If you have something to say… say it loud, proud and large with a poster.
Whatever you've got to say, we've got a poster to suit.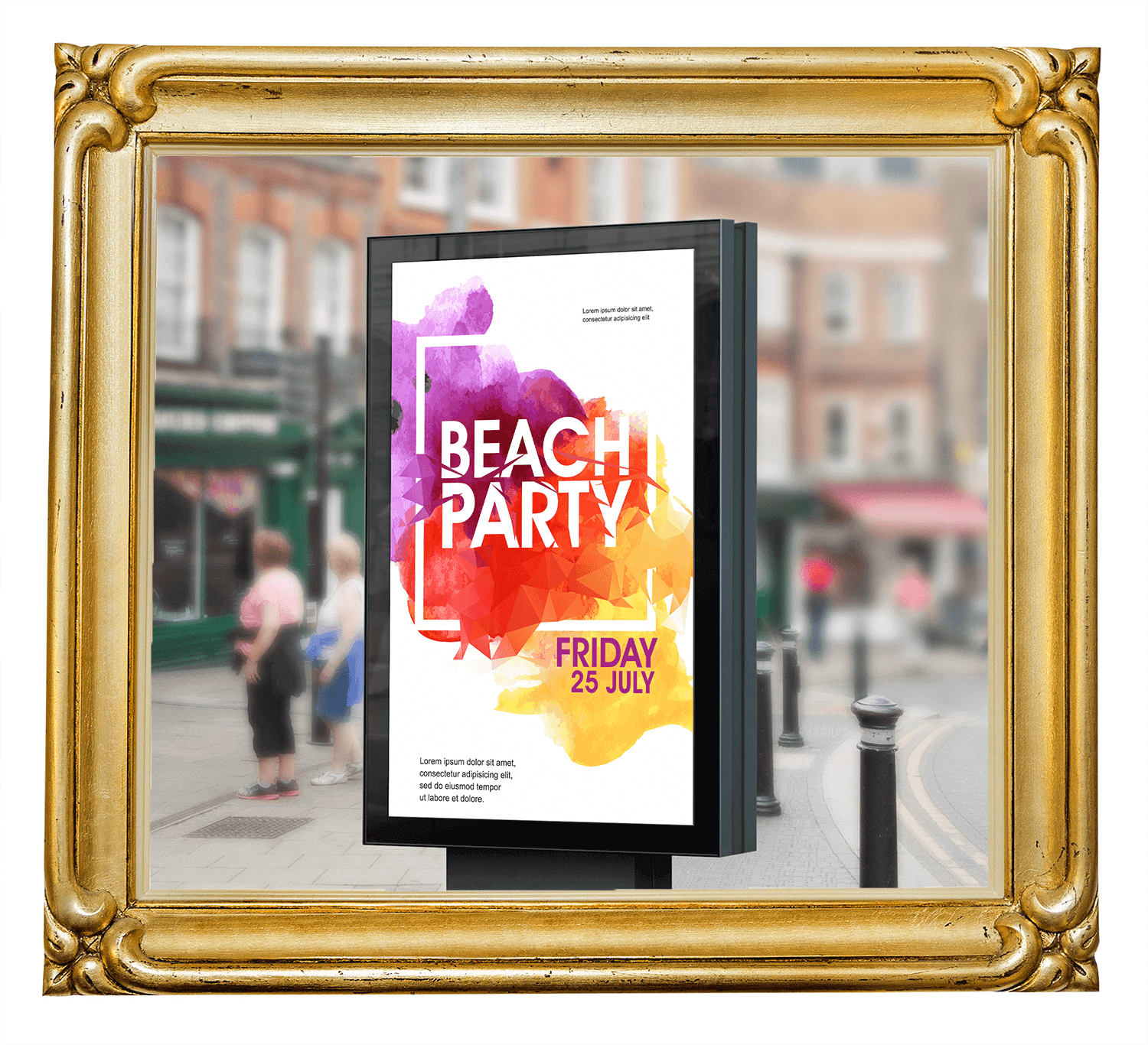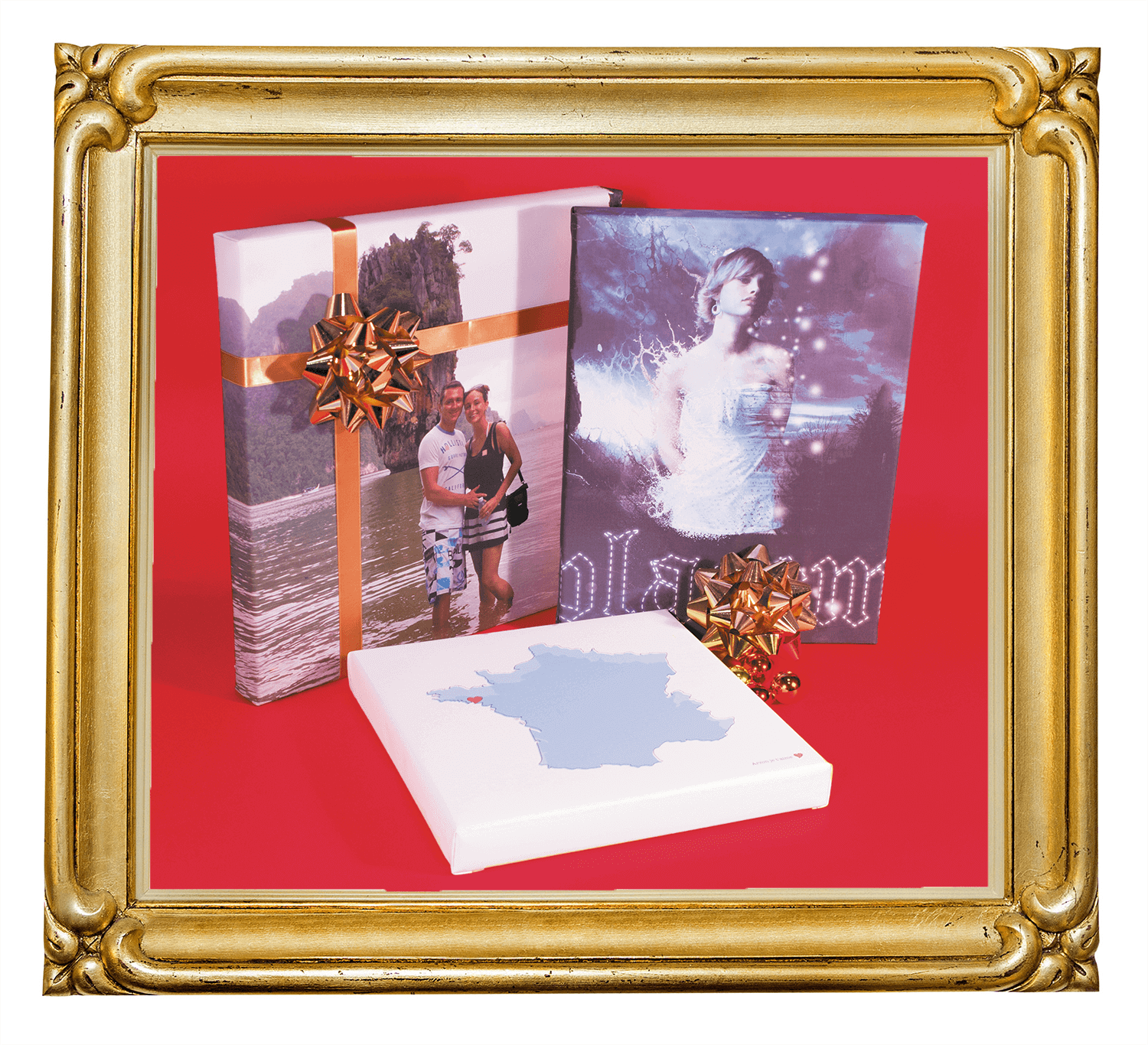 "We are what we repeatedly do.
Excellence, then is not an act but a habit".
Aristotle
Large Format Posters
Our large format poster prints are perfect for a variety of uses. Whether you are planning a large scale promotion, need posters printing for multiple locations or just simple need a one-off poster printing we are here to help you. Simply choose your size, the material you require and the finish, email us the file and we'll do the rest.
Want us to design it that's also no problem. Simply send us a brief outline and we will do a proof and email you back. In order to make sure you receive the best value for money we also offer quantity discounts, so the more your order the more you save.
5 Different Material Options
Additional Laminate Finish Available
Internal & External Posters
A3 paper
Full Colour Posters from
€5
A2 paper
Full Colour Posters from
€10
A1 paper
Full Colour Posters from
€20
A0 paper
Full Colour Posters from
€35
1/3rd Off Canvas Printing
Decorate your home or office with your favourite pictures printed onto canvas. Or why not make a present to friends and loved ones with a stunning photo canvas? We offer an onsite canvas printing service done in our Studio.
Simply send us your photos or artwork and we will turn them into beautiful canvas prints. Your photos will be printed on high quality canvas with original Epson inks which are UV and fade resistant. The printed canvas is hand-stretched around a wooden frame by a member of our dedicated finishing team.
We offer a variety of sizes so that you can choose the right one for you. With our 6 day a week service that last minute present is no problem.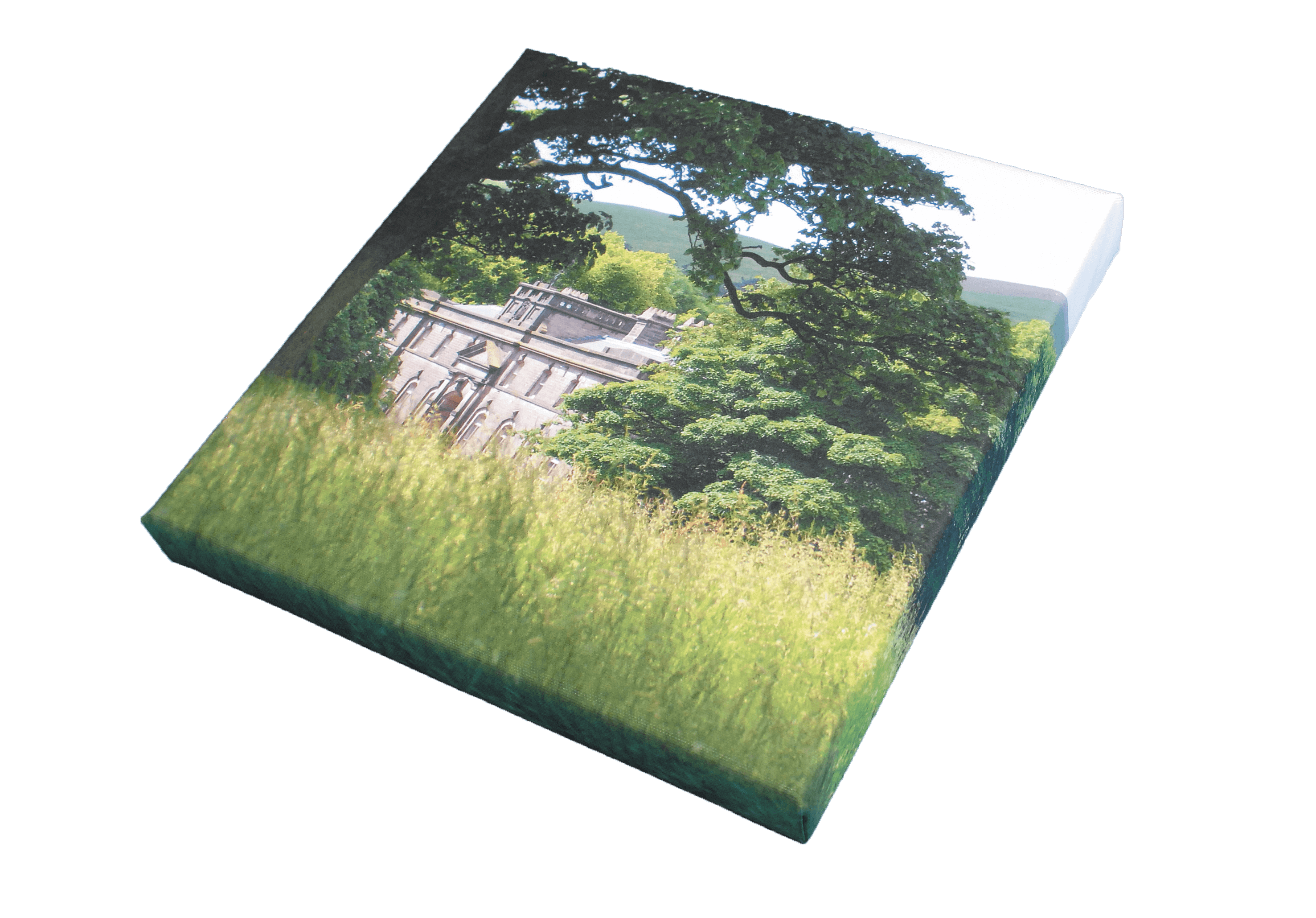 Canvas Printing
Half Price for the month of June
Canvas Prices
12″×12″           €50 now €33.50

12″×16″           €55 now €37

6″×16″           €60 now €40

16″×20″          €65 now €43.50

16″×24″           €80 now €54

20″×20″           €75 now €37.50

24″×24″           €90 now €60

24″×30″           €95 now €64

Other sizes are available. Please enquire by calling the store, sending an email or dropping in to us.
Stand Out From The Crowd
Does it sometimes feel that everyone is claiming to be 'the best' or 'No1'? In a world like this, it is difficult to differentiate. How do you go about building your own identity? How do you get noticed by new clients?
New client acquisition is a challenge for all businesses. At Athlone Print we are experts in helping you stand out from the crowd. We work with hundreds of businesses to help them get noticed. Time for a logo refresh, some new marketing material or trying to save money on you annual print spend? We can help with all of these areas.
Athlone Printing is proud of our partnership with printing.com, one of Europe's leading print partners. Our partnership allows us to offer all of their 3500 products, utilise their cutting edge software solutions and access their network of class-leading print equipment. This partnership helps us to ensure we always have the perfect product for you.
Fabric Exhibition Solutions
Digital & Lithographic Posters
Book An Appointment
We love meeting our existing customers as well as meeting new people. If you would like an appointment nothing could be easier. Simply fill out our online appointment form and we will come straight back to you. It's that simple.