Looking For Something Specific?
Below you will find the latest news, new product information and marketing tips from Athlone Printing. If you can't find what you are looking for, need a little advice or have a question please do not hesitate to contact us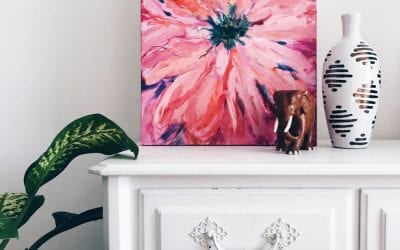 No matter what the occasion may be, a laminated print can create a sharp and professional feeling. However, there are some inevitable environmental issues involved with the use of traditional lamination. In this blog, we will be sharing our top reasons why...
read more