Why choose Athlone Printing?
We pride ourselves on innovation and delivering the latest technology the printing world has to offer. Apart from super-fast, economical yet high-end service, Athlone Printing believes in creativity, attention to detail, style and sophistication.
Aesthetics are just as important to us as they are to you and your brand. We customise quality printing at affordable prices and tailor our services to suit your individual business needs. Whether you are after business cards, envelopes, labels or even flyers for all of your special events, Athlone Printing has a solution for you. As we can customise our products to suit your needs, you are guaranteed an efficient printing solution that fits your budget.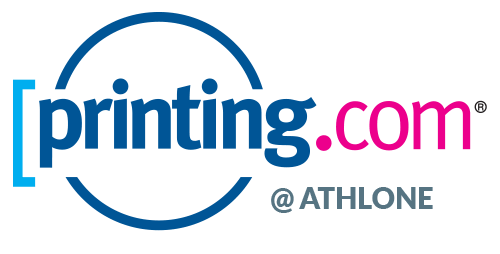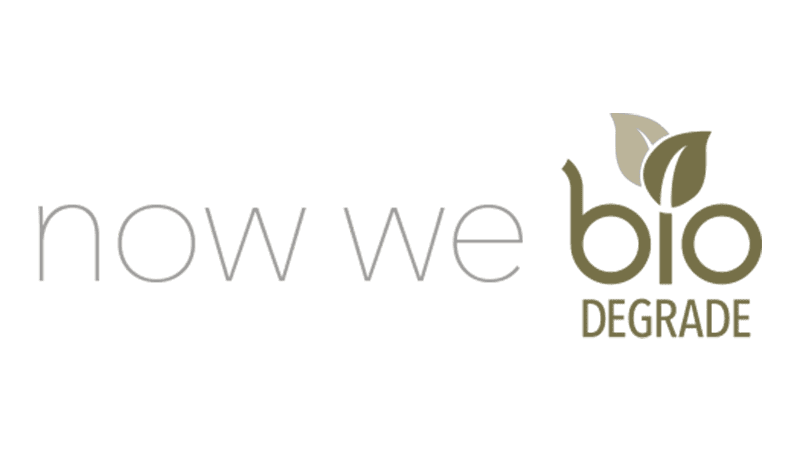 Biodegradable laminated print
On 1st August 2018, we switched all of our matt and gloss laminated print to a new biodegradable laminate. That's every laminated business card, flyer, folder, booklet cover, appointment card and postcard. It looks like regular lamination and feels lovely. When the print reaches the end of it's useful life, it composts. Within two years it's gone. Without leaving any contaminants in the soil.
Now, when you choose any product from our Starmarque Bio, Luxury Bio or Fabu-gloss Bio ranges, (or any other laminated product) you'll know that it uses an eco-friendly lamination which won't end up damaging the environment.
The printing press is the greatest weapon in the armoury of the modern commander
T. E. Lawrence
Not sure what you are looking for?
Can't find what you want?
If you are not sure what product would suit your needs best or simply cannot find what you are looking for then simply drop us an email outlining the product that the you require or simply explain what you are looking to do. We will guide you where to find the product or advise you on the product that we feel suits your needs the best.